We believe in maintaining your healthy smile with as little intervention as possible. Minimally invasive dentistry is the pinnacle of gold standard dentistry and runs through the core of our clinic's ethos.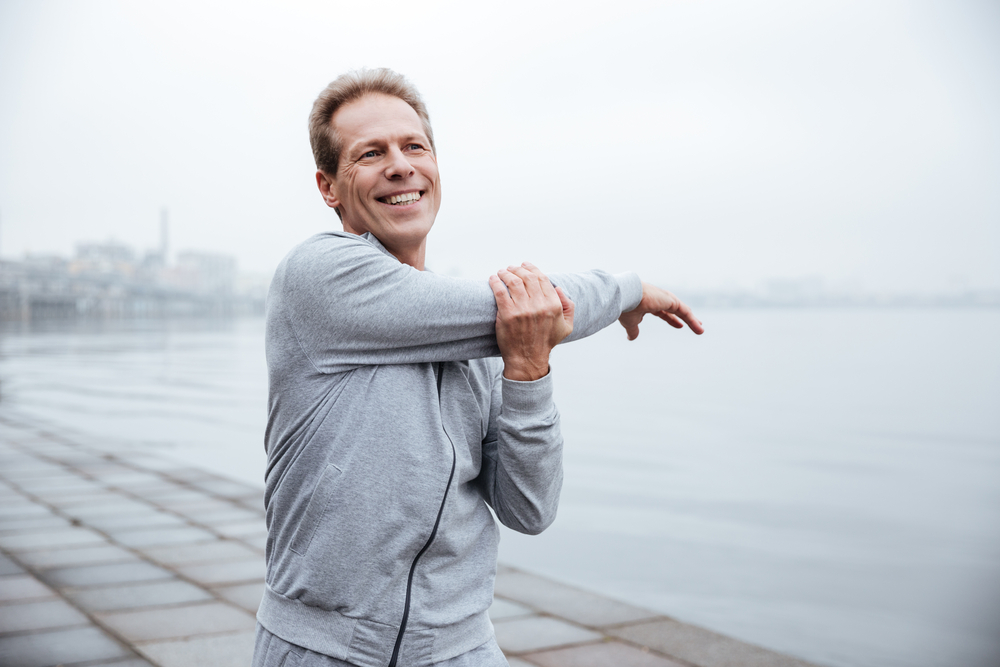 The conservation of your natural teeth is our aim, which is why we like to see you regularly to help you avoid cavities, gum disease, enamel wear and other issues that can impact negatively on the condition of your smile.
Preventive dentistry requires the careful nurture of healthy teeth and gums and our team of hygienists are perfectly placed to help you attain optimum health, whilst our dentists are here to offer treatments to enhance your smile.
Routine care at Eastgate Dental Clinic includes an oral evaluation, professional cleaning and routine X-rays to help us diagnose any dental issues that cannot be seen by the naked eye.
If you are looking to add sparkle to your smile in a tranquil setting, click here or request Preventive Dentistry by calling 01483 573 889