Dentures are a traditional and affordable way to replace missing teeth.
Replacing missing teeth are important for your oral health and your appearance. Modern-day dentures can help to improve the shape of your face, offering renewed support to your cheeks and lips – often restoring a more youthful appearance.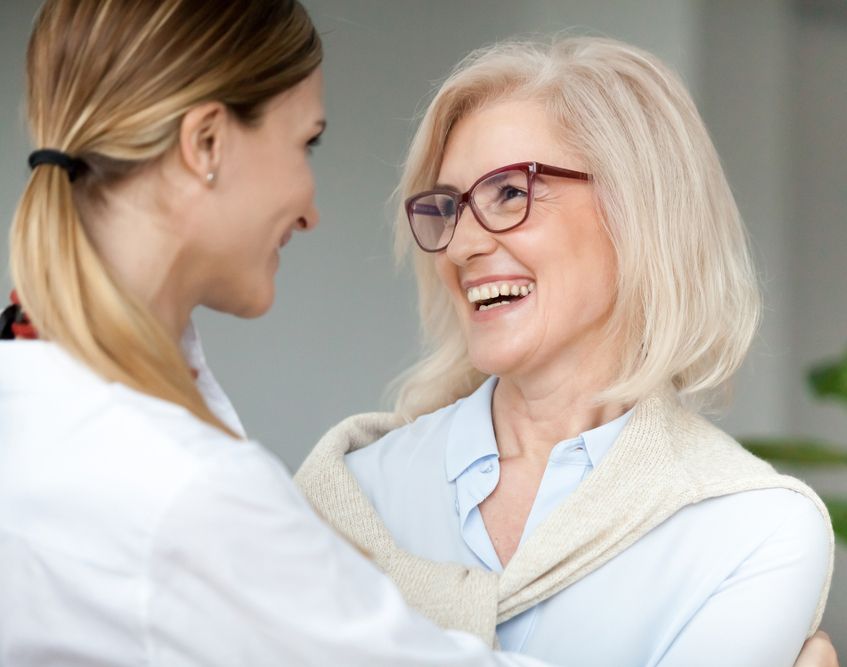 These days, cutting-edge dental technology can ensure a quick turnaround time and a comfortable fit.
We strive to ensure your dentures feel and function as your own teeth and we will take time to ensure they sit snugly upon the gums without rubbing.
We offer a full denture for patients who have lost all the natural teeth in either the upper or lower jaw and a partial denture that fill gaps left by lost or missing teeth and that are attached to natural with metal clasps or precision attachments. Both are removable for your comfort and gum health.
If you are looking to add sparkle to your smile in a tranquil setting, click here or request Dentures by calling 01483 573 889