Facial injectables are now a mainstream cosmetic treatment, thanks largely to increasingly predictable results.
Those seeking a more youthful appearance no longer have to consider expensive, time-consuming and invasive surgery that requires time to recover.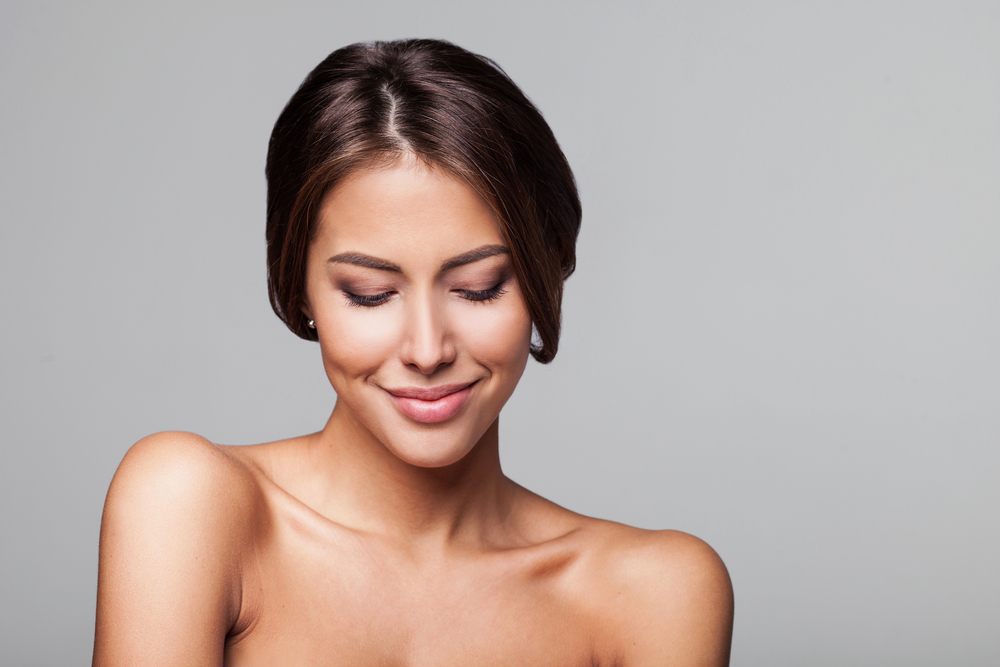 At Eastgate Dental Clinic, we use Azzalure, a UK-licensed proven wrinkle correction treatment that is a compound of Botulinum toxin type A and is very much the treatment of choice for anyone looking for anti-ageing solutions.
The toxin works by blocking the signals from the nerves to the muscles, relaxing them and preventing them from contracting to soften the appearance of wrinkles – including frown lines, laughter lines, crow's feet or the 11s, those vertical creases between our eyes.
Azzalure is effective in treating signs of ageing and delivers subtle aesthetic enhancements that freshen the face rather than freeze it.
We are seeing an increasing number of our patients seeking face-smoothing wrinkle treatment as a guilt-free procedure in a bid to turn back the clock on natural ageing – due to a combination of factors, including affordability, little to no downtime and the fact that it can deliver subtle enhancements with softer results.
The benefits of anti-ageing treatments can be immense – restoring confidence and promoting a general sense of wellbeing – but make sure you seek a trained and experienced practitioner with a medical background.
Azzalure is a prescription-only medicine and should therefore be used by trained members of the medical profession only.
A consultation with us will decide if you are suitable for treatment.
Dr Baljinder Singh Grewal, Principal and Dental Surgeon, carries out this treatment. He is a highly experienced dentist, fully trained in this procedure.
If you are looking to add sparkle to your smile in a tranquil setting, click here or request Wrinkle Correction by calling 01483 573 889