Endodontic therapy is concerned with the inside structure of a tooth – the dental pulp and the tissues surrounding the roots – and the restoration back to the health of a tooth should it becomes infected.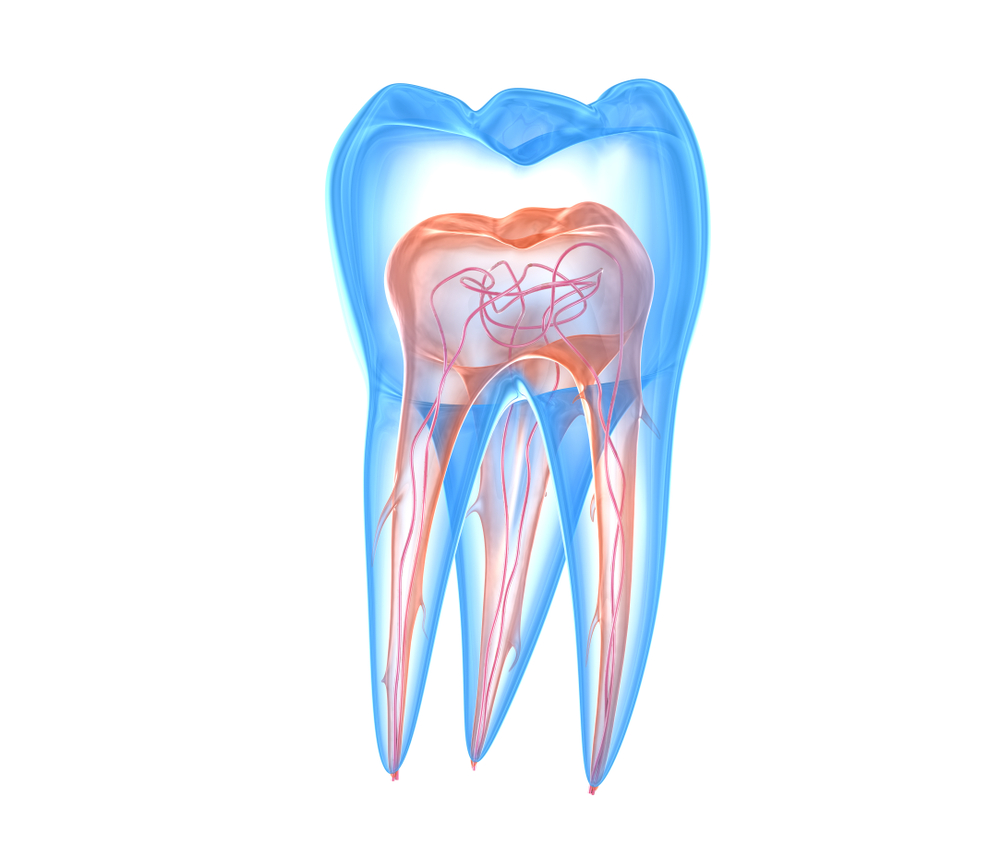 Retreatment of root filled teeth: Along with root canal therapy, we offer retreatment should the root canal treatment fail.
Sometimes, a tooth that has been treated fails to heal properly and can become painful or diseased months or even years after treatment. If your tooth failed to heal or develops new problems, you have a second chance.
An additional procedure may be able to support healing and save your tooth. If you have pain or discomfort in a previously treated tooth, talk to us about retreatment.
If you are looking to add sparkle to your smile in a tranquil setting, click here or request Endodontics by calling 01483 573 889